Need to get your stalled job search unstuck?
Does this sound familiar?
Your applications are a black hole with no résumé & application response.
LinkedIn remains a mystery and is not helping your search.
You interview, but they don't convert into second interviews and offers.
It's incredibly discouraging to not see the results you want, but you're not alone in this process.
After 25+ years as a recruiter, job search strategist, and career coach…
Here's what I recommend as a roadmap to move forward.

Great résumés vividly tell the reader what you have accomplished and prove that if you have done it once in your career, you can absolutely repeat your success for your new employer. Is your résumé just good, or is it great?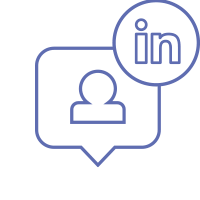 An up-to-date
LinkedIn profile
LinkedIn should be at the forefront of your job search strategy. Recruiters are going to look you up. They pay extra for a version of LinkedIn that allows them to easily find candidates with an optimized profile. Are you ready?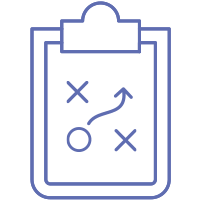 Your career story and brand is how you stand out from others in your professional field. Do you know what your story is and the best way to tell it on your résumé or in an interview?
I've designed these tools to take you from stuck to successful as quickly as possible.
Turn your job search around with these resources.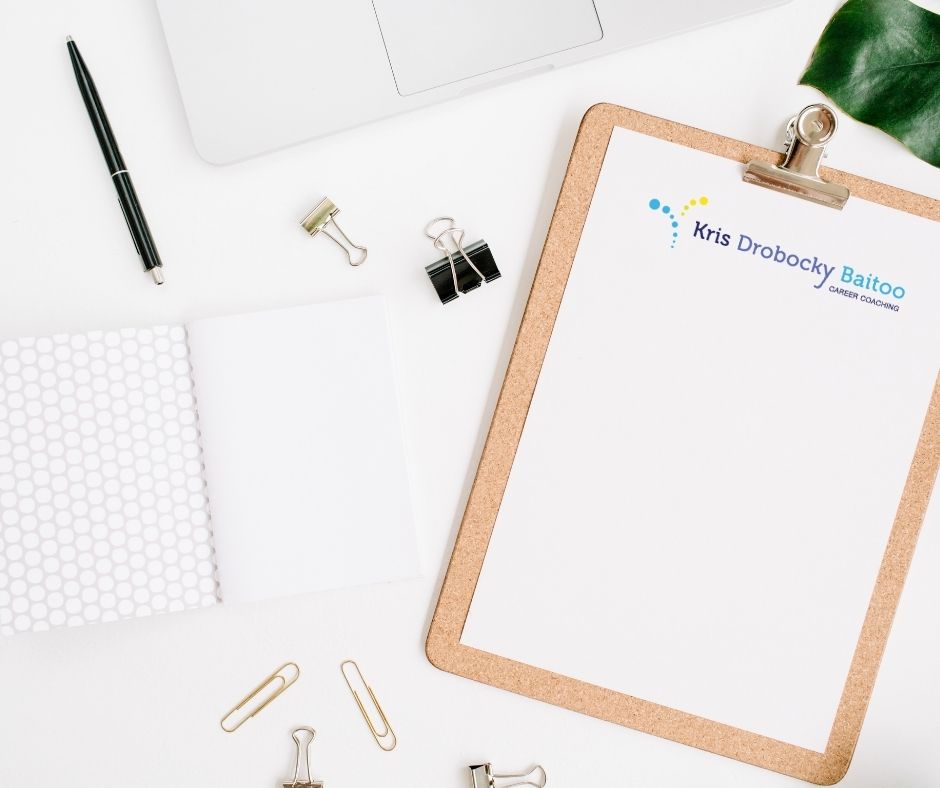 How to Launch a Successful Job Search - Ready, Set, Search!
Before you start your job search, make sure you have a strategy for success.  This download walks you through five job
search must-haves.
LinkedIn 30-Day
Challenge
In less than 5-minutes a day, quickly revise and update your LinkedIn profile by taking this 30-day challenge.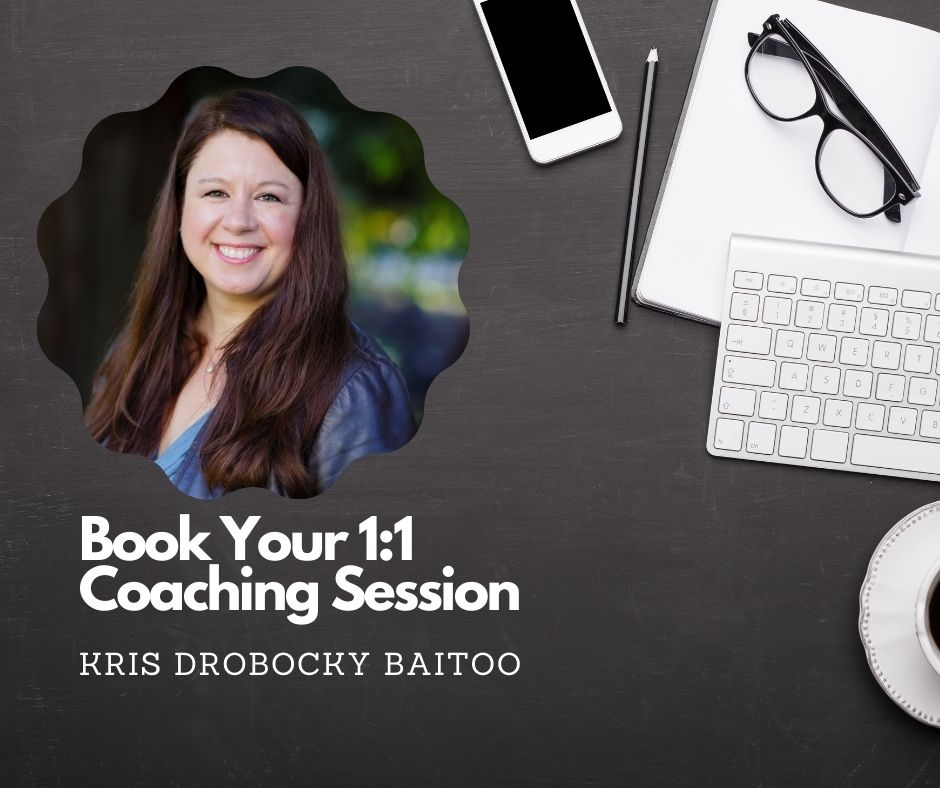 Résumé Review &
Video Feedback
Submit your résumé and receive written comments and suggestions along with a personalized 5 – 10 minute recorded video summary of changes and updates.
Looking for more? Keep reading.
"Just a few tweaks to a résumé can make all of the difference."
After spending time with Kris over the last few weeks, having her really do a deep dive into my approach, my résumé and my brand…I am glad to say that I have immediately noticed a difference in not only the conversations I am having…but how I am approaching them and how just a few tweaks to a résumé can make all of the difference.
Kris has done an outstanding job assisting in my approach to the network and my job search!
Sean T., LinkedIn Review
Interested in 1:1 coaching?
Have some questions? I'd love to answer them and share what you can expect from a 1:1 coaching relationship with me.