"I recently needed some insight and guidance in planning my second career. I knew I wanted a change but wasn't sure where I wanted to go next. I sought out Kristina because of her expertise in recruitment and knowledge of job market trends. She knows what employers and looking for. Kristina helped me identify the key positions for which my talents would be best suited and encouraged me to aim high and find the right fit. She gave me resume and interviews tips that helped me get my foot in the door in a very competitive job market. I highly recommend Kristina for her ability to provide personable, creative and realistic career coaching."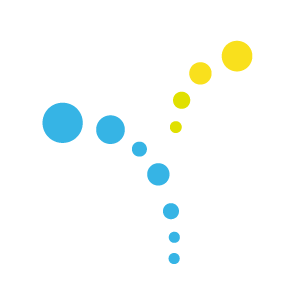 Kris was fantastic working with my son who just recently graduated from college in engineering. She helped him completely rework his resume so that it was concise and on-point. Then she helped him with job searching and cover letter writing, tailoring each one to the specific company. Then for interviews, she ran him through mock interviews asking him questions that he might get and coaching him on how to answer them. Even after my son got a contract position with a big company, she continued to coach him on how to convert that job to a full-time position. That company has now offered him a full-time position and he started this week. I would recommend Kris to any early career individual that is trying to tackle the job market for the first time. She is the best.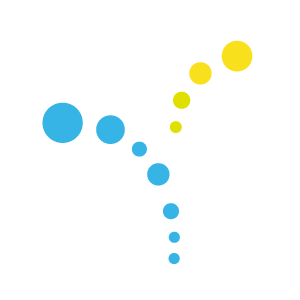 I'm assuming if you're on yelp looking at KBD coaching, you're probably hoping to find a new job. I was nervously here myself not too long ago. Writing a resume can feel like an incredibly daunting experience, especially if your current job (or not being employed) has you feeling so demoralized. It's difficult remembering accomplishments and accolades when mentally, you're at a low point. Simply finding the motivation to take the first step towards finding a new job is hard. I was so relieved when a friend referred me to Kris. From our very first phone appointment, I instantly felt less frantic due to Kris's obvious knowledge, patience, and professionalism. She gave me some simple homework (create a list of employers, dates, titles, etc) and soon after she had built my entire resume from scratch. The process was so easy and the result was fantastic. My resume was beautifully written, formatted, and a perfect representation of myself as an individual and employee. I can happily report I found a new (and better) job soon after working with Kris!