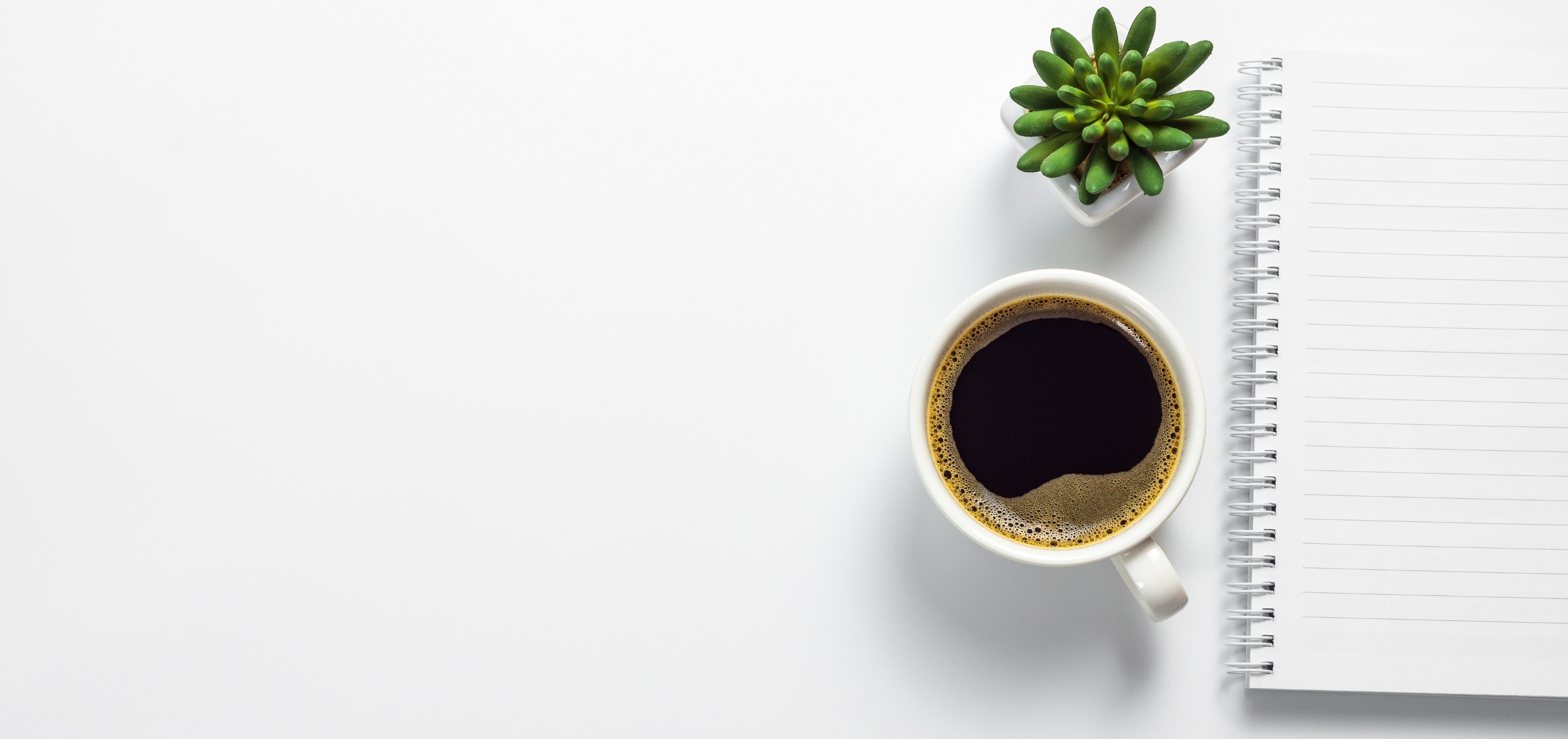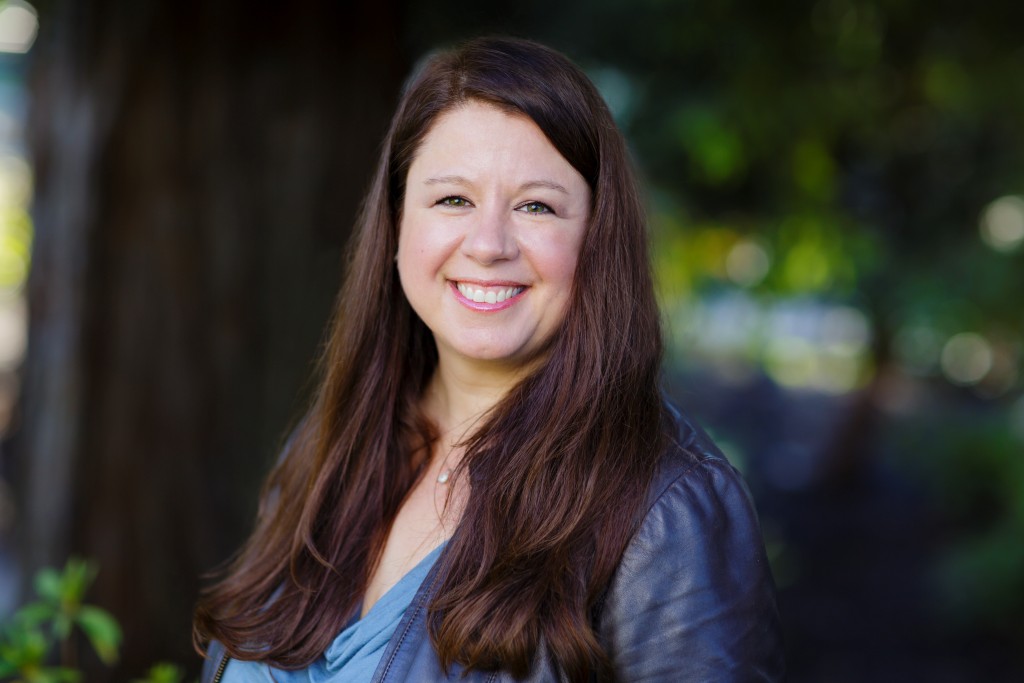 Kris Drobocky Baitoo
Career Strategist, CPCC, CPRW, CDCS & CDCC
Welcome! I am the KDB in KDB Coaching.
I am passionate about teaching my clients how to navigate their job search and get past recruiting and technology to secure a job they love. I have been involved in workforce solutions, recruiting, and coaching for over 25 years. I have weathered two tech booms, the Great Recession, and 2020 while continuously helping my clients win new jobs. I am a Certified Professional Career Coach (CPCC), Certified Professional Resume Writer (CPRW), Certified Digital Career Strategist (CDCS), Certified DISCstyles Communication Consultant (CDCC), and a member of the Professional Association of Resume Writers and Career Coaches (PARW/CC).
I don't coach with a one size fits all template or program. My job is to help you develop your career story and teach you to shine throughout your job search.
Career Strategy Solutions
Résumé Writing
KDB Coaching offers résumé writing services, although they may be a little different than what you find with other "resume writing companies." At KDB Coaching, we strongly believe that your résumé must tell your career story and never be template-based. It is your primary marketing brochure – the first thing a recruiter sees. Our process is highly interactive, consultative, and coaching-based.
Kris is a Certified Professional Résumé Writer
Career Coaching
As a client, you have your choice of career coaching, interview coaching, and accountability support for throughout your job search. We work with all levels of clients, from recent grads to senior candidates. Coaching topics include job search strategy, interview coaching, Zoom interview practice, and offer negotiation.
Kris is a Certified Professional Career Coach
Linkedin Strategy
LinkedIn is an indispensable part of successful job searches. This rapidly evolving platform requires precise input from job seekers. Used to its full potential, LinkedIn gives job seekers the edge needed to succeed in a crowded marketplace.
KDB Coaching offers LinkedIn training, profile writing and development services, as well as profile reviews.
Kris is a Certified Digital Career Strategist
Why a Certified Coach?
When I started my coaching business, I knew I had 20+ years of experience placing candidates in full-time and temporary positions. I had worked with Fortune 100 companies, as well as some of the most well-known start-ups and tech companies still in business today. Even with that, I wanted to be sure that my clients knew that an organization had tested my knowledge and signed off that I know the hiring space. Coaching and résumé writing is a predominately unregulated industry and I wanted to provide assurance to my clients that I was invested in keeping up with trends, best practices, and future changes in the world of work.
I first obtained my Certified Professional Résumé Writer designation in 2018. I also decided to complete the Certified Professional Career Coach designation at that time. In 2021, I went on to obtain the Certified Digital Career Strategist certification. These three certifications from the Professional Association of Résumé Writers and Career Coaches provide reassurance to my clients that my peers have reviewed my strategy and work product and show my commitment to my continuing education in the hiring and coaching space.
I chose to work with the Professional Association of Résumé Writers and Career Coaches (PARWCC) for my certifications. The organization has been around since 1990. That's just a touch longer than I have been in workforce solutions. The organization members have been there through technology innovations, the rise of staffing firms and contract recruiters, the retirement of fax machines for emails, and the advent of online applications.
That may sound irrelevant in light of the technology available to us, but at the end of the day, a person still makes the final hiring decision. All the rest of the process is just the process. Receiving a certification from a body that only focuses on résumés, interviews, hiring, and job placement technology was important to me. As I continue in my practice, I am committed to my continuing education and staying abreast of industry changes and best practices.
Subscribe to the KDB Coaching Newsletter
I don't send out many updates, but what I do send out are job search and career-focused. I hate junk email too! If you join the mailing list, you will have access to the download "Ready, Set, Search! — 5 Elements of a Successful Job Search." I hope you like it!