Interview Coaching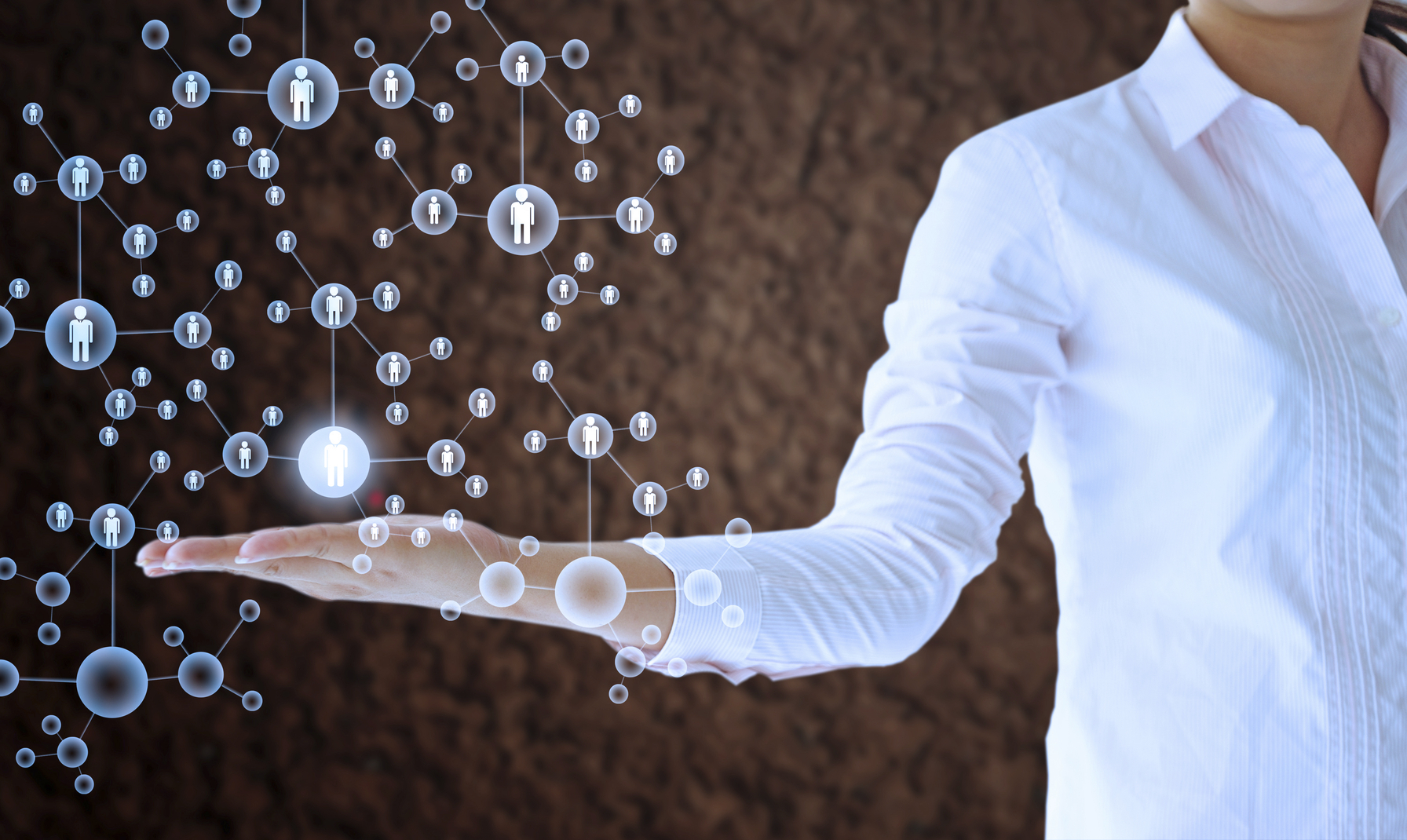 Are you looking for support getting through a phone or in-person interview?
Interviewing is one of the most unnatural conversations an applicant is going to have during a job search, or perhaps in their life. There is almost always anxiety around public speaking. However, we all know searching for interview questions on the internet is like going down a proverbial rabbit hole. An applicant can study the answers to 100 of the most common interview questions and still not get asked one of them. So, how do you effectively prep for an interview?
There is one universal truth that will move you through the interview cycle. At KDB Coaching, we know what makes an applicant the most prepared for the interview, and we know just what you need to do, say, present, and pitch to secure an offer letter.
One universal fact remains across the applicant pool: The most prepared applicant always gets the job.
The real question though is what makes the most prepared applicant, and is it always the same criteria?
Time and again, KDB Coaching has found that candidates who inquire about our interview coaching services, generally do so because they had a bad interview, and maybe they simply did not prepare well for the meeting. Interview preparation and research are an art of their own.
Do you know how to mine LinkedIn and company websites for information?  Do you focus on the best parts of the company website?  Have you always looked up your interviewer's names on LinkedIn?  Did you bring the same résumé to the interview that you applied with?
Whatever the situation, interview coaching is a large part of our client services at KDB Coaching and there is almost nothing that can not be overcome.
Interview Preparation Topics Include
Interview Etiquette & Attire

How to Research a Prospective Employer

Hiring Manager Profiles

Off the Wall Questions

How to Discuss Résumé Gaps & Terminations

Using Linked In as an Investigation Tool

References: Who to Use & When to Contact Them

What Interview Questions to Worry About

Developing Your Own List of Questions to Ask the Interviewer

Phone Interviews

Video Interviews

Tests & Assessments

Post Interview Follow Up

Handwritten vs. Email Thank You Notes
For more information about our Interview Coaching Services, please schedule your complimentary consultation today.
What Clients are Saying
"Her expertise and advice was spot on and helped me land the job I wanted."

I was looking for a career change and after a few months of applying and interviews with no results, decided to invest in a Career Counselor. I selected Kris after interviewing a few other potential counselors. I picked her because she was upbeat, positive and authentic and had the know how and experience I needed.

She is extremely responsive via email and phone and we spent three hours on a Saturday night prepping for an interview.

And I got the job! For that I am eternally grateful! Her expertise and advice was spot on and helped me land the job I wanted. I highly recommend her.

H.L., Yelp Review