Ready for personalized career coaching to help you reach your goals faster?
KDB Coaching offers career coaching, interview coaching, and support in developing an appropriate job search strategy. We are a great resource for someone just thinking about a career change who wants to understand the employment landscape and the options available for their search. We work with all levels of clients from recent grads to executive level candidates.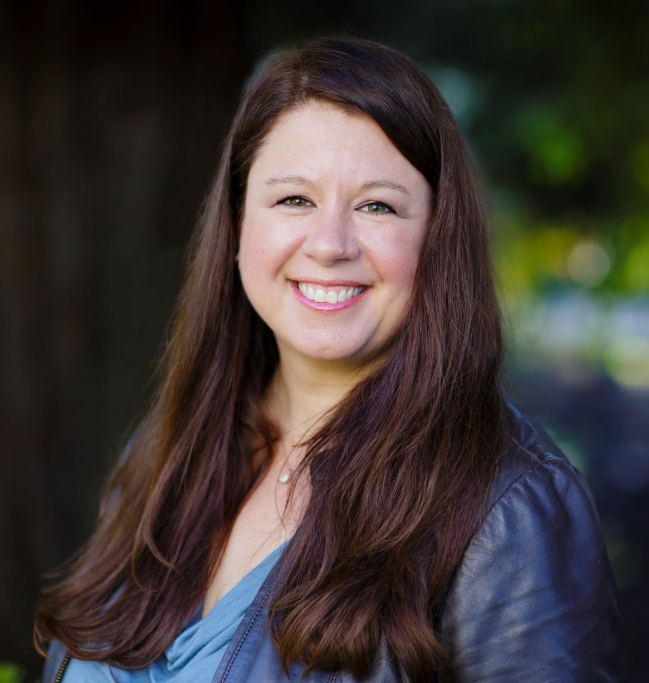 Kris Drobocky Baitoo is a Certified Professional Career Coach, Certified Digital Career Strategist, and Certified Employment Interview Professional.
Based on 25+ years in the recruiting, staffing, and workforce solutions industry, Kris Drobocky Baitoo is in a unique position as a career coach and career strategist to help identify the best options for your job search strategy. KDB Coaching's practice is focused on getting clients through a job search and ultimately securing a new position. We work side by side with you to get past the roadblocks that come up on applications, résumés, interviews, and networking. The job search landscape is always changing with new technology, way too much advice on the internet, and the simple fact that when decisions are made, they are made by hiring managers — The PEOPLE, who need a new teammate and not the HR contact or résumé submittal system you encountered at the beginning of your search.
No matter where you are in the process, KDB Coaching will work with you to secure your next position!
Doesn't have time to figure out the job search landscape.
Sees the value in hiring subject matter experts to navigate and coach you to success.
Wants to work 1:1 with a proven Certified Professional with 25+ years of workforce solutions experience.
The types of questions and scenarios that most often come up when clients inquire about career coaching are things like:
KDB Coaching believes each of our clients is unique and has their own career story to develop and nurture. We work one on one, based on your path, plan, and budget.
Here's what we'll focus on in our time together.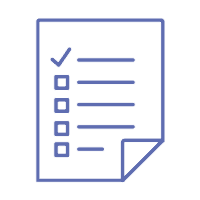 There is no successful job search strategy without a plan. Your plan is unique to your strengths, industry, network, and career. We have the tools and industry knowledge to craft a search strategy that works… and works quickly.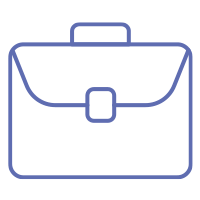 A career document portfolio
Have you taken an honest inventory of your career documents? Is your résumé up to date? Has your LinkedIn profile attracted attention lately? Do you know what recruiters and end-users want to see from your career documents?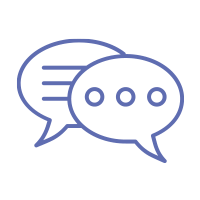 Interviews are tough. Everyone has their own communication style and strengths, but without a strategy, any interview can take a turn. Do you know the one thing that gets an interviewer to see you as the top candidate?
My 1:1 coaching services include: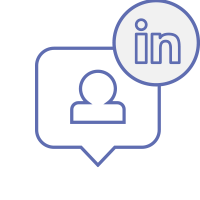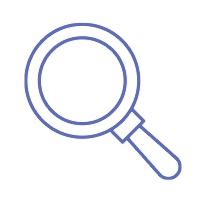 DISC Assessments
& Coaching
Book your coaching session here: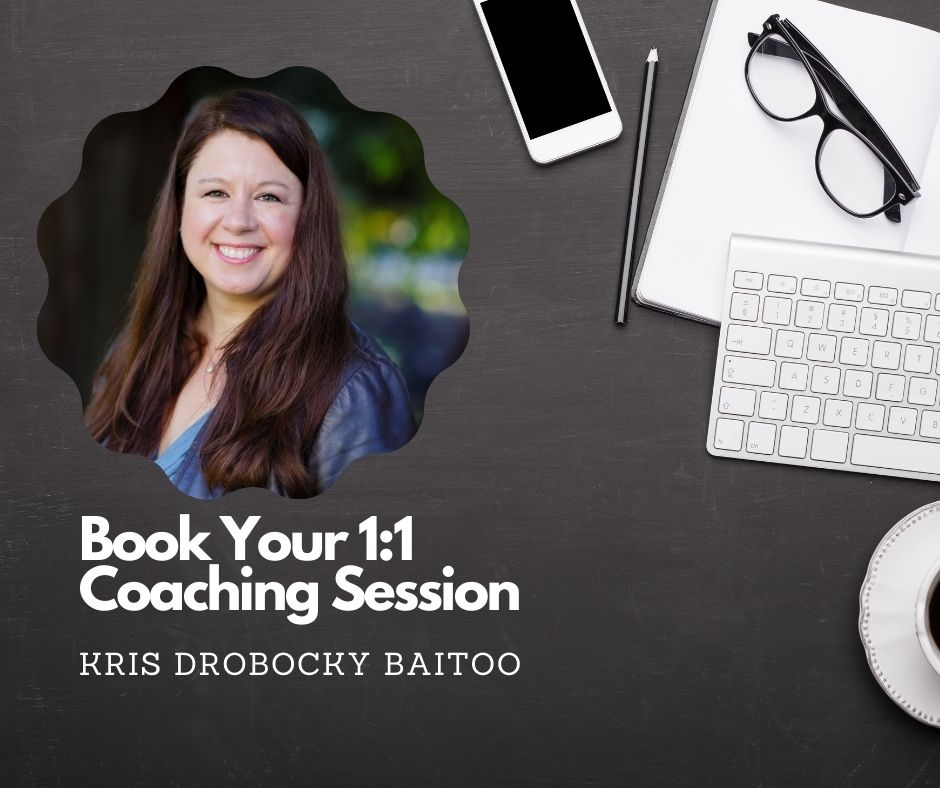 Schedule your one on one coaching session with Kris Drobocky Baitoo, CPCC, CPRW, and CDCC.
"Kris' coaching vastly improved my résumé, my job search strategy, and my interviewing skills, ultimately leading to a job offer I was really excited about."
Kris' coaching vastly improved my résumé, my job search strategy, and my interviewing skills, ultimately leading to a job offer I was really excited about. Kris is not only knowledgable, but a pleasure to work with—very cheerful and straightforward. Kris went out of her way to speak with me last minute while I was struggling to choose between to offers. I highly recommend her service to recent grads entering the work force (as I was) or anyone looking to refine their job search strategies and materials.
Kat Z., Yelp Review
Have questions about 1:1 coaching?