Interviews
Interview Coaching
Are you looking for support getting through a phone or in-person interview?
Interviewing is one of the most unnatural conversations an applicant is going to have during a job search, or perhaps in their life.   There can be anxiety around public speaking and we both know that searching for interview questions on the internet is like going down a preverbial rabbit hole.
KDB Coaching is here to help you prepare for your interview and teach you the one universal truth that will move you through the interview cycle.  We know what makes an applicant the most prepared for the interview and we will coach you to effectively prepare.
One universal fact remains across the applicant pool:  The most prepared applicant always gets the job.
Time and again, KDB Coaching has found that candidates who inquire about our interview coaching services, generally do so because they had a bad interview, and maybe they simply did not prepare well for the meeting.   Interview preparation and research is an art of its own.
Do you know how to mine LinkedIn and company websites for information?  Do you focus on the best parts of the company website?  Have you always looked up your interviewer's names on LinkedIn?  Did you bring the same resume to the interview that you applied with?
Whatever the situation, interview coaching is a large part of our client services at KDB Coaching and there is almost nothing that can not be overcome.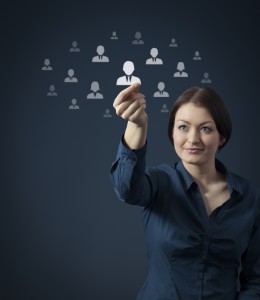 Our interview coaching services are offered over the phone and through video sessions.  While many prospective clients may prefer in-person coaching, video allows us to keep our costs down, and help you become comfortable with an interview modality you may not have used before.
Interview Preparation Topics Include
Interview Etiquette & Attire

How to Research a Prospective Employer

Hiring Manager Profiles

Off the Wall Questions

How to Discuss Resume Gaps & Terminations

Using Linked In as an Investigation Tool

References: Who to Use & When to Contact Them

What Interview Questions to Worry About

Developing Your Own List of Questions to Ask the Interviewer

Phone Interviews

Video Interviews

Tests & Assessments

Post Interview Follow Up

Handwritten vs. Email Thank You Notes
For more information about our Interview Coaching Services, please contact Kris Drobocky Baitoo with KDB Coaching.  If you are ready, schedule your free consultation today.